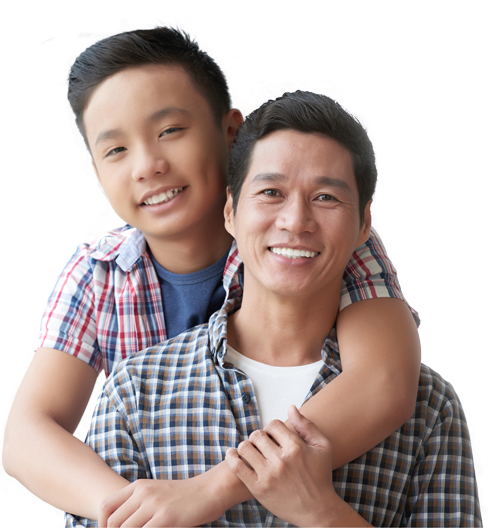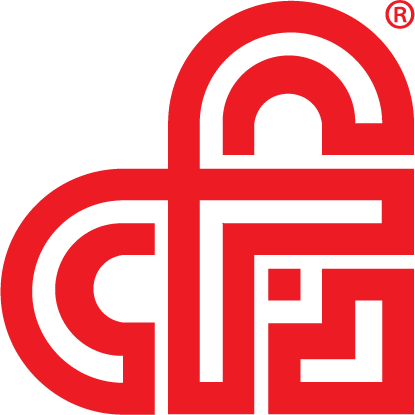 Parenting Trainer Programs and Instructor Training

By teaching classes to parents in your community, you'll provide them the skills required to feel more relaxed, hopeful and positive about their children and their relationships with them. As they learn more, parents will discover that their jobs can be really enjoyable, and that they can teach personal responsibility and respect without losing their kids' love.

Low-Stress Strategies for Highly Successful Parents
The Love and Logic parenting approach is fun and easy to teach! Using plenty of real life stories, examples and comedy, the authors make this a program that parents really enjoy being a part of. When adults learn in an entertaining, non-threatening atmosphere, they're far more likely to want even more training!
Earn Graduate-Level Credit
If you like to laugh while learning effective skills you can use the very same day, a Love and Logic webinar is just what the doctor ordered!
Learn More >